Leading-Edge Care
Customized for Your Pets
Pet Nation Veterinary Care Center is proud to bring exceptional veterinary medicine to pet families in Albertville, St. Michael, Monticello, Otsego, Rogers, and other surrounding communities. We welcome cats and dogs, and we strive to help you and your pets feel right at home.
The Care Your Pets Need
Our compassionate doctors, technicians, and other staff members are here to provide your pets with a lifetime of high-quality, personalized care. Our services include wellness and prevention visits for every life stage, surgery, dentistry, and more. We take our time, and we believe communication is key. We welcome your questions and ask about your concerns at every visit.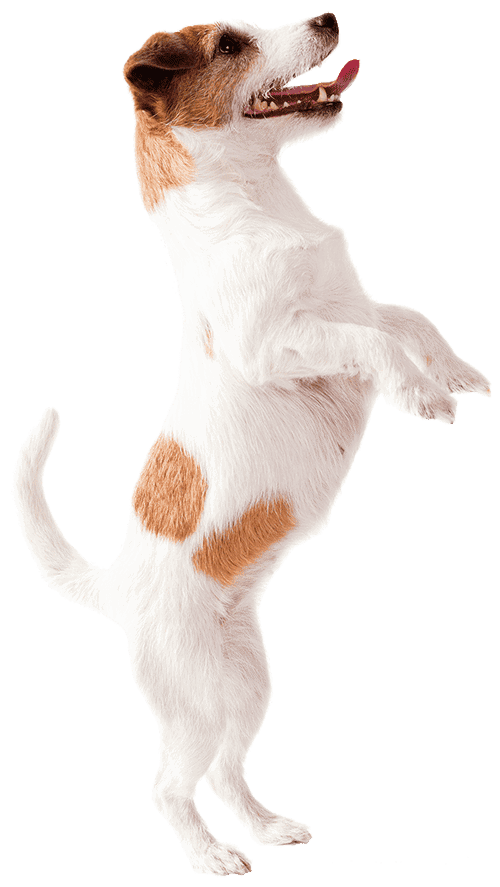 Our Commitment to Excellence
We are an AAHA-accredited practice, meaning we hold ourselves to the highest standards of veterinary medicine. This is our way of demonstrating our profound commitment to helping your pets live their best lives. As an accredited hospital, we voluntarily uphold AAHA's high standards in 18 different areas, including patient care, surgery, laboratory, exam facilities, pet health records, cleanliness, dental care, diagnostic imaging, anesthesiology, and continuing education.
Learn More About AAHA Accreditations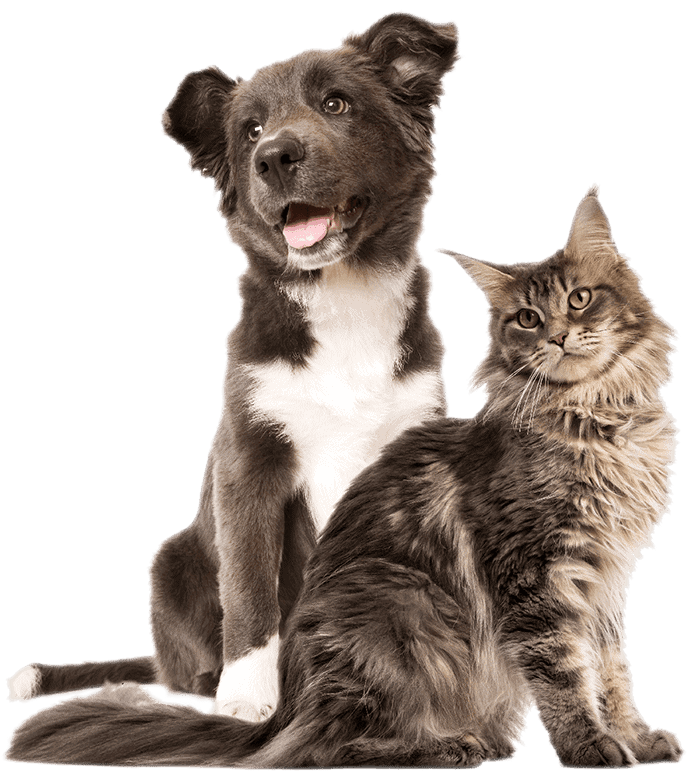 We Look Forward to Seeing You
Thank you for considering Pet Nation Veterinary Care Center for your pet's healthcare needs. Feel free to call us to schedule your pet's appointment or if you have any questions about our clinic. We hope to see you and your pets soon!