Laser Therapy
for Safe, Targeted Relief
Pet Nation Veterinary Care Center is pleased to provide our pet families the many benefits of safe, noninvasive laser therapy for pets experiencing pain, inflammation, limited mobility, and other medical conditions.
How Does It Work?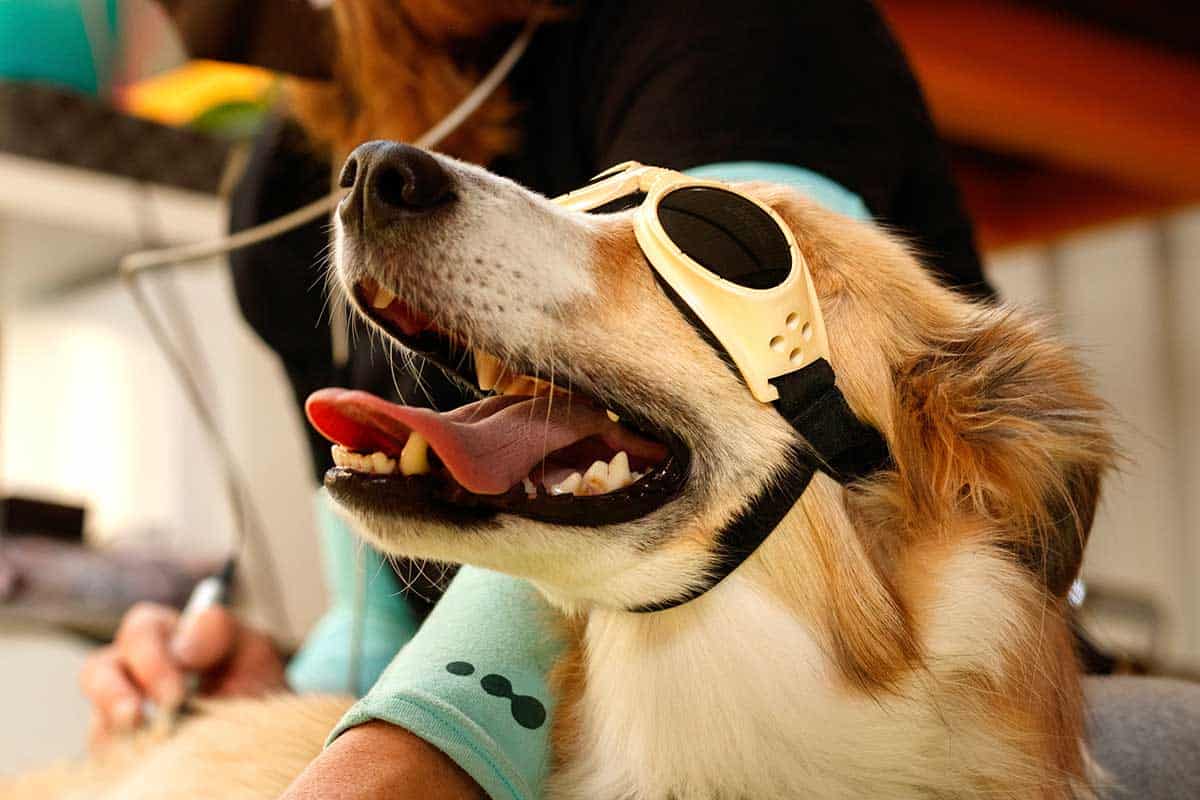 Our therapeutic laser (also called a cold laser) uses low-level light wavelengths to stimulate cell regeneration in a specific area, which can promote tissue repair and healing, and reduce inflammation. Laser therapy is drug-free and painless, and most pets find the procedure quite pleasant and relaxing! The procedure is completely safe, and there's no need to shave your pet's fur or use any kind of anesthesia.
Applications
Therapeutic lasers offer a broad-range of anti-inflammatory and healing applications. At Pet Nation, we use laser therapy primarily for cats and dogs experiencing arthritis pain and stiffness.
In addition to relief from arthritis pain, we use our cold laser to treat the following conditions:
Wounds and lick granulomas
Inflammation
Joint diseases
Ear infections
Hip dysplasia
Sprains, strains, and fractures
Combining Modalities
Laser therapy is an important tool in pain management, and it's safe to use in conjunction with other modalities. When necessary, we'll suggest combining our laser therapy treatments with a specialty referral to a veterinary chiropractor or acupuncturist for an even broader spectrum of pain relief—particularly for our senior pets.
---
No pet should have to experience unnecessary pain or discomfort. Contact us to find out how this non-invasive, science-backed therapy can help your pet and complement your existing treatment program.